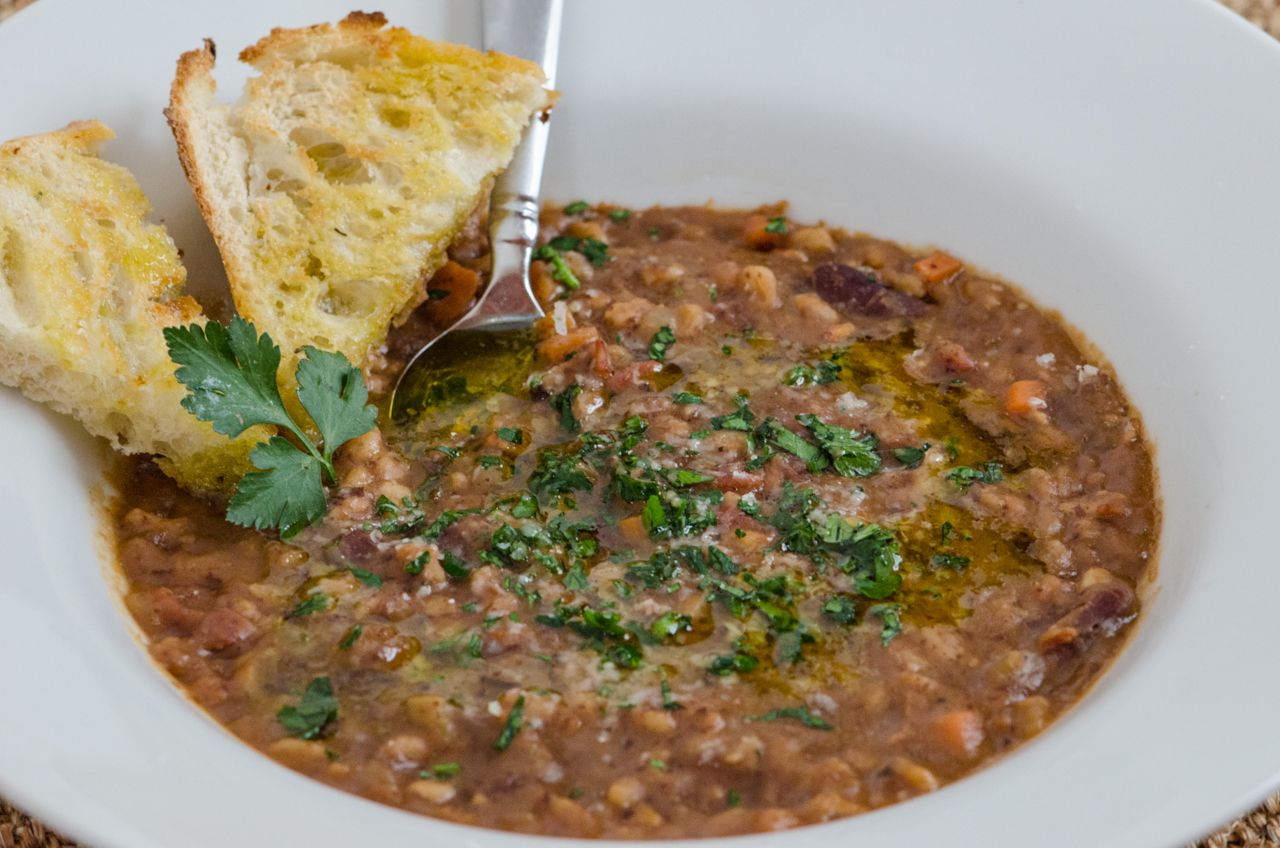 Wherever we travel in Italy on our bike tours, be it Tuscany, Umbria, the Veneto, Trentino-Alto Adige, or Friuli Venezia Giulia, we find farro dishes on the menu. Farro is one of my favorite whole grains, we which find in hearty wonderful soups in Tuscany and Umbria, or in creamy risottos in the Northeastern regions. However, I find much confusion exists about what exactly IS farro.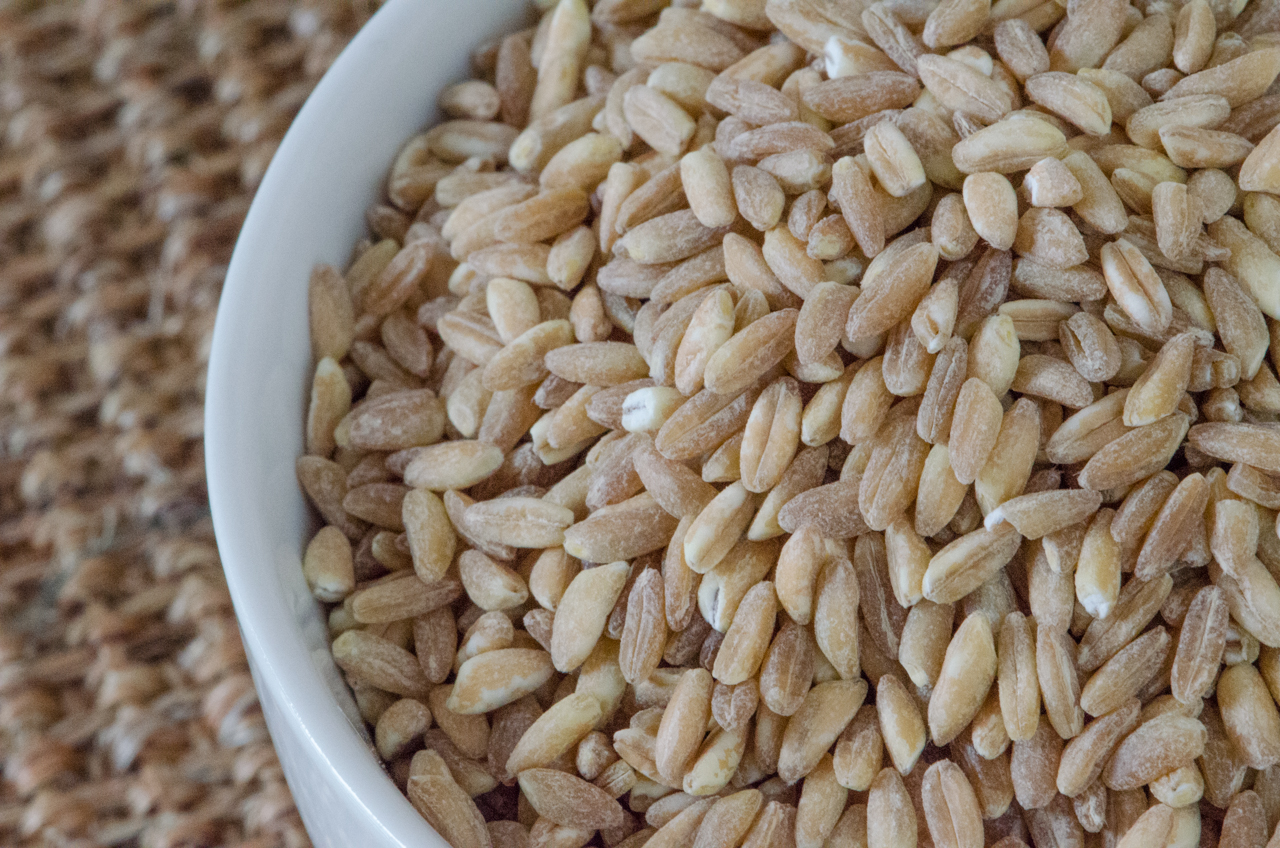 According to the department of plant genetics at the University of Florence, farro is an ancient, unhybridized grain used for thousands of years in North Africa and the Middle East, where farro kernels have been found in Egyptian tombs. During the height of the Roman Empire, farro was used as a primary food and probably even as money.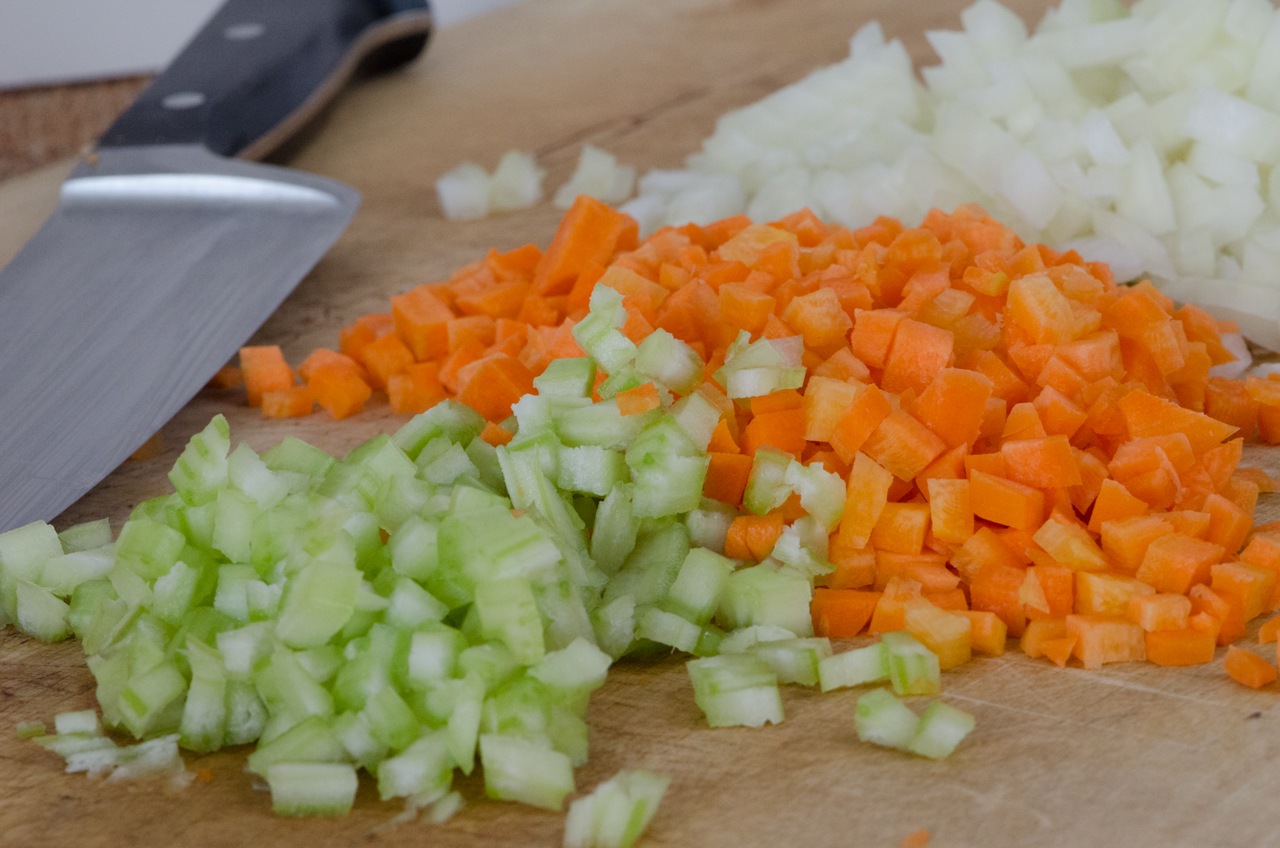 I have heard many chefs and other authorities claim that farro is spelt, others claim that it is another grain, emmer. The best concise explanation of the situation I found on Wikipedia:
"Emmer (Triticum dicoccum), spelt (Triticum spelta), and einkorn (Triticum monococcum) are called farro in Italy, sometimes (but not always) distinguished as farro medio, farro grande, and farro piccolo, respectively. Emmer grown in the Garfagnana region of Tuscany is known as farro, and can receive an IGP designation (Indicazione Geografica Protetta) which by law guarantees its geographic origin. Emmer is by far the most common variety grown in Italy, in certain mountain regions of Tuscany and Abruzzo. It is also considered to be of a higher quality for cooking than the other two grains and is sometimes called "true" farro."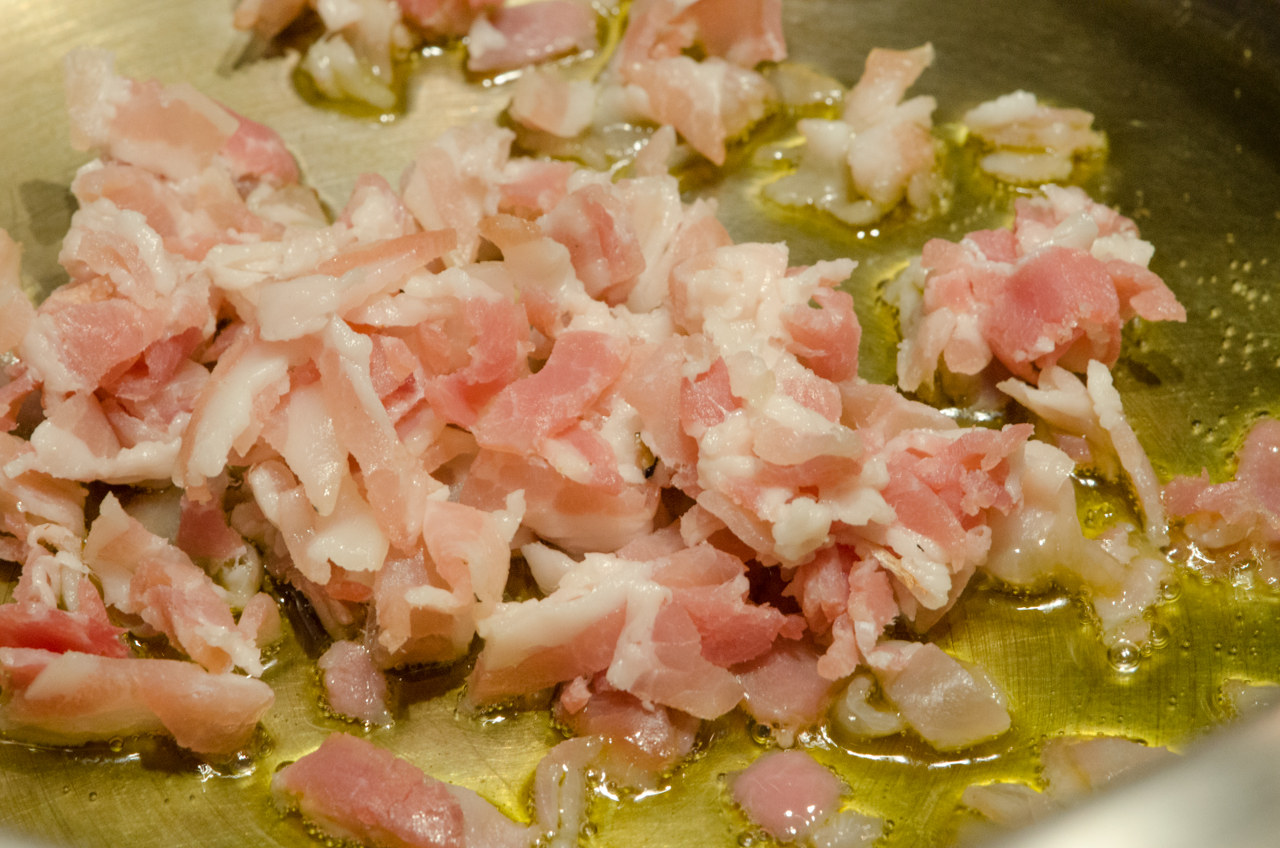 Emmer and spelt both grow best in barren, high altitude regions, and don't require much pesticides or fertilizers. Emmer is more popular in Tuscany and Umbria, while one will find more spelt in Switzerland, Germany, and South Tyrol, now part of Trentino-Alto Adige. Emmer is preferred for cooking, as it cooks much more quickly. It also has starches similar in structure to those found in risotto rices, making it ideal for creamy risotto dishes. Spelt and wheatberries can be substituted for farro in dishes such as soups and salads, but they require presoaking the night before. I have found spelt sold as farro, and wondered why my 45 minutes of cooking time became twice as long.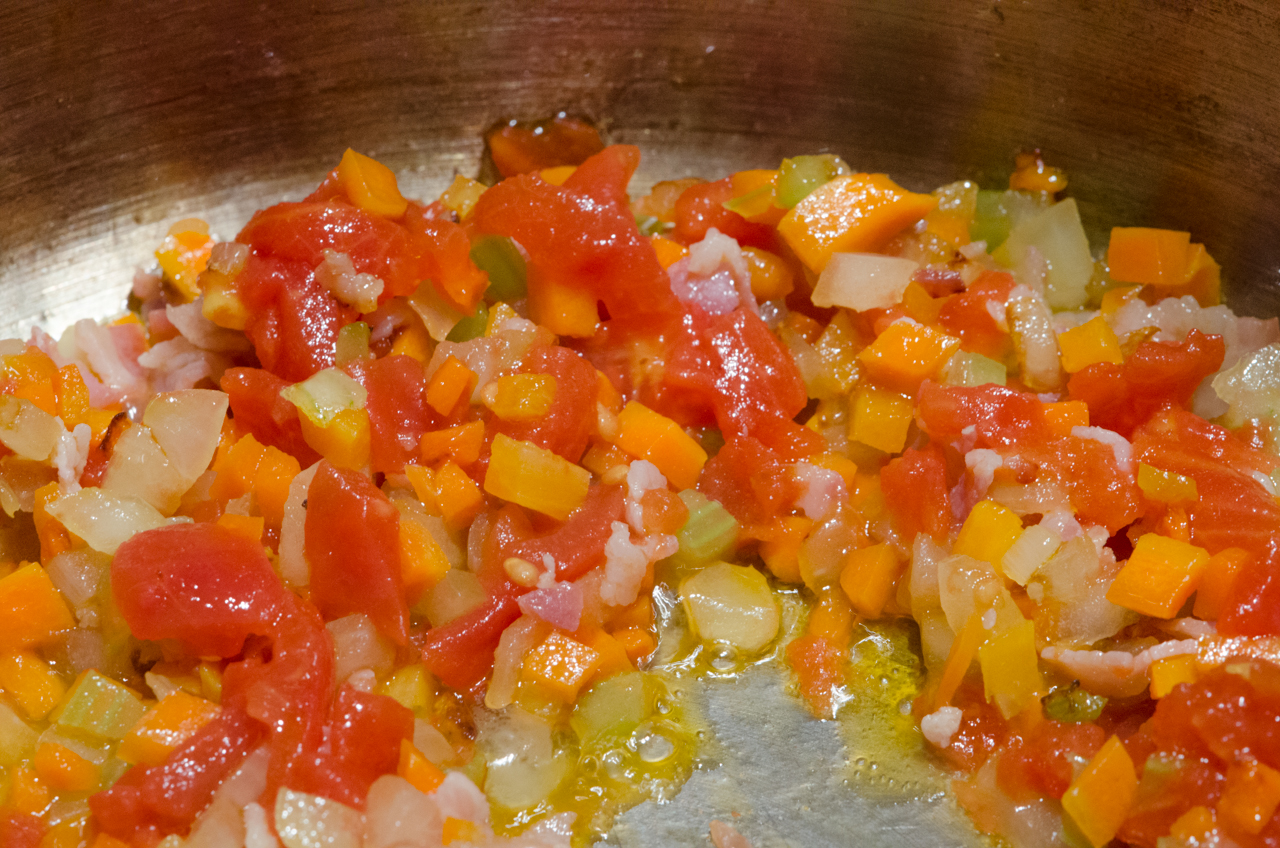 Your cooking time will vary significantly depending upon the actual product you may be using, so read the label. Semipearled farro will take about 20 minutes – this is farro that has been processed to remove some of the harder outer hull and bran. Unprocessed farro or emmer will take closer to 45 minutes. Spelt should be presoaked the night before to soften it.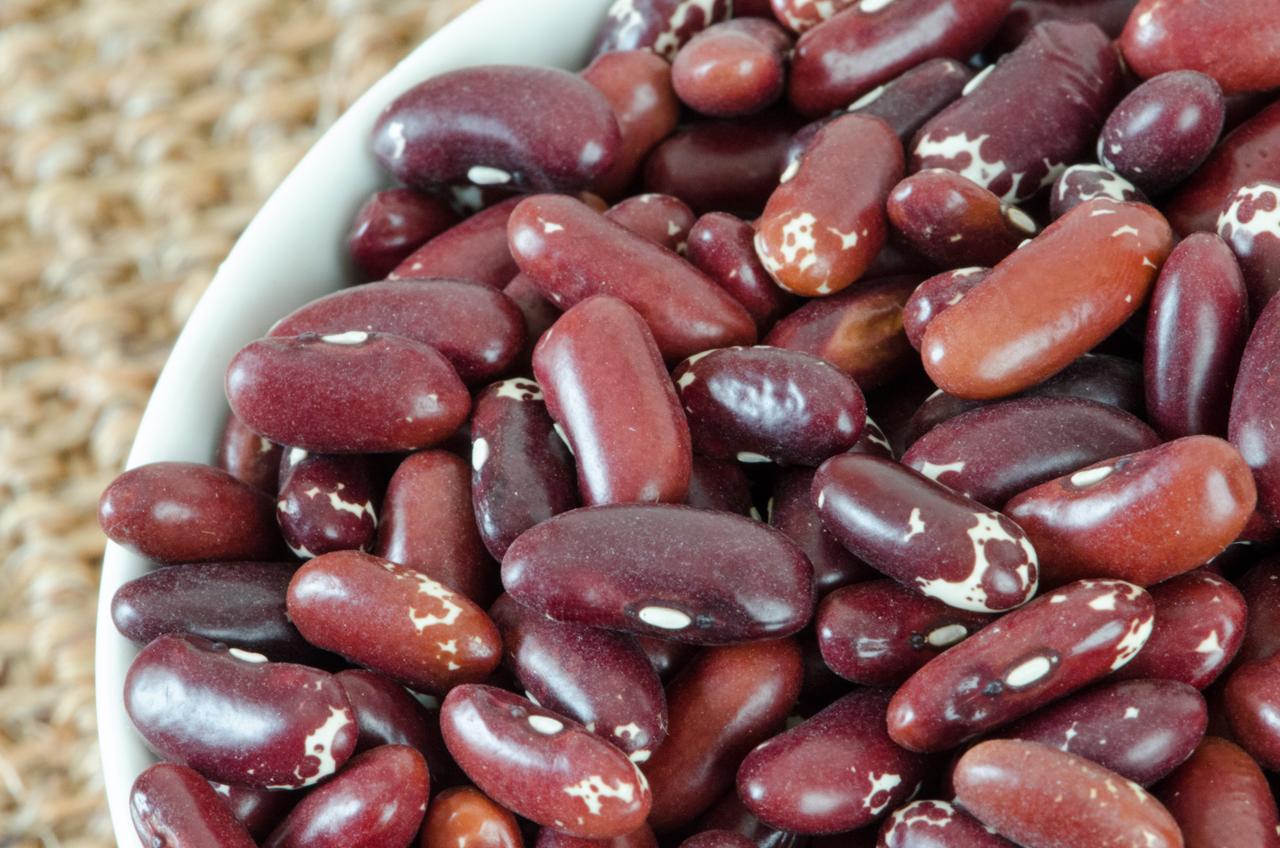 I found 5 different recipes for Minestra di Farro in La Cucina – The Regional Cooking of Italy, from 5 different regions, all with small variations. In Abruzzo, the farro is crushed in a mortar and used to thicken a very simple soup. In the Marche, it is seasoned with marjoram and basil, in Molise with red pepper flakes. In Tuscany, it includes beans, some of which are pureed, some left whole – very similar to a Pasta Fagioli from the Veneto with farro replacing the pasta. In Umbria, the beans are omitted. So there are lots of ways to adjust this soup to your own tastes!
Minestra di Farro
Makes 6-8 first course servings
1 1/2 cup dried beans, such as borlotti or cannelloni
Salt to taste
1/4 cup extra virgin olive oil
4 ounces pancetta or bacon, diced
1 medium onion, coarsely chopped
1 medium carrot, coarsely chopped
1 stalk celery, coarsely chopped
9 ounces finely chopped canned plum tomatoes
1 cup farro
Freshly ground black pepper to taste
¼ cup finely minced flat-leaf parsely, for garnish
¼ cup freshly grated Pecorino or Parmigiano-Reggiano, for garnish
The night before cooking, put the beans to soak in cool water to cover to a depth of 1 inch.
The next day, drain the beans and place in a saucepan with fresh water to cover to a depth of 1 inch. Bring to a simmer, salt, cover, and simmer gently until the beans are tender. Timing will depend on the age of the beans, and can take from 45 to over an hour. Add boiling water if needed as the beans absorb what is in the pot. When the beans are soft, drain, reserving the cooking water for use later in the recipe. Salt the beans to taste.
While the beans are cooking, heat 2 tablespoons of the olive oil in a soup pot over medium heat. Add the pancetta and sauté until the pancetta starts to release its fat. Add the onion, carrot and celery and cook until they begin to soften. Add the tomatoes and 2 cups of water, bring to a boil, cover and reduce the heat.
Set aside about ½ cup of the beans. Puree the remaining beans and the reserved cooking liquid in a food processor and add to the vegetables in the soup kettle. Stir in the reserved beans. Place over low heat, and when the soup starts to simmer, add the farro and stir to mix well. The liquid should be fairly dense but not sticking to the bottom of the pan. Add a little boiling water if necessary to thin.
Cover the pan and cook the farro for about 45 minutes, or until the grains are swollen and soft. Check frequently and add more boiling water if the puree starts to stick.
When done, season with salt and pepper and serve immediately, garnishing the soup with a sprinkle of parsley and a drizzle of extra virgin olive oil. Pass the grated cheese at the table.
This recipe is based on the Tuscany version in La Cucina, and a very similar recipe in Nancy Harmon Jenkins "Flavors of Tuscany"