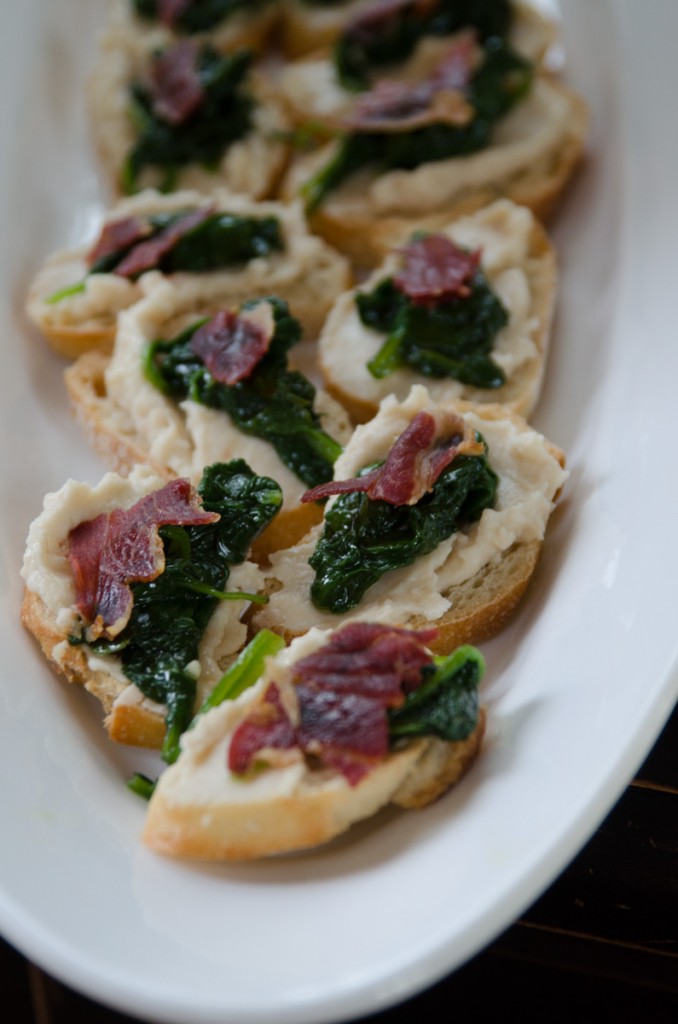 We are heading to Umbria for one of our Bike the Wine Roads cycling tours, so my culinary and wine investigations are targeting that region currently. Umbria is particularly well known for its beans and lentils, which are dried and appear on their table year round.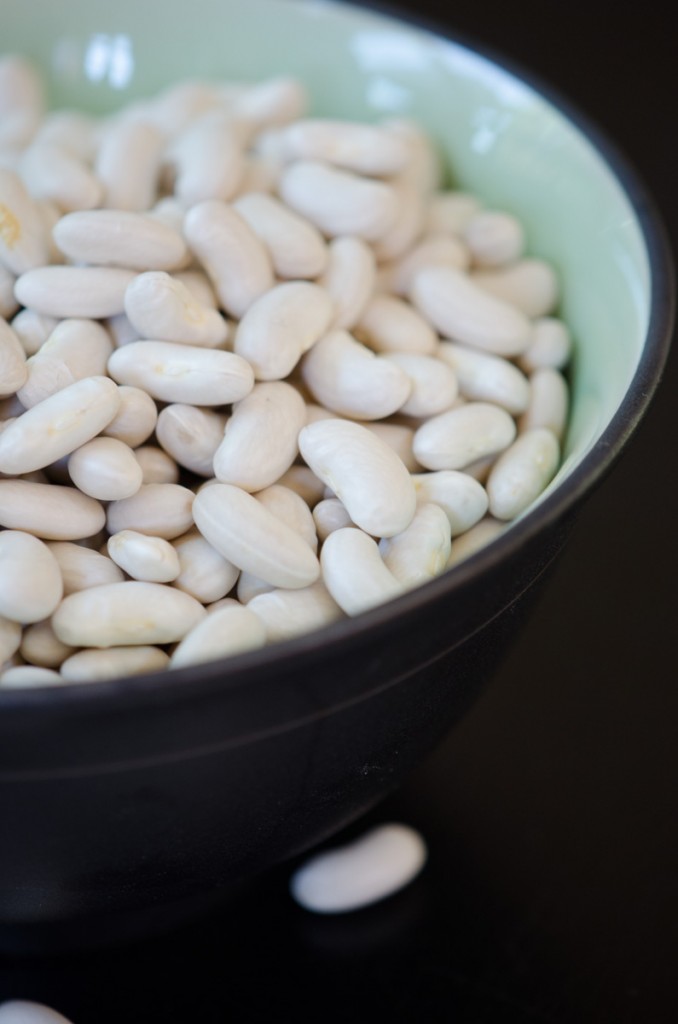 Some very special heirloom varieties include Roveja di Civita di Cascia, small wild peas that grow high on the slopes of the Sibillini mountains,  and the Lake Trasimeno bean, a tiny bean about the size of a grain of rice, which are eaten both dried and fresh. Also from Lake Trasimeno is the fagiolino, a eyeless type of black-eyed pea, Cave di Foligno's rare variety of navy bean, the fagiolo or the earthy cicerchie, a type of chickpea. The town of Castelluccio produces some wonderful tiny lentils.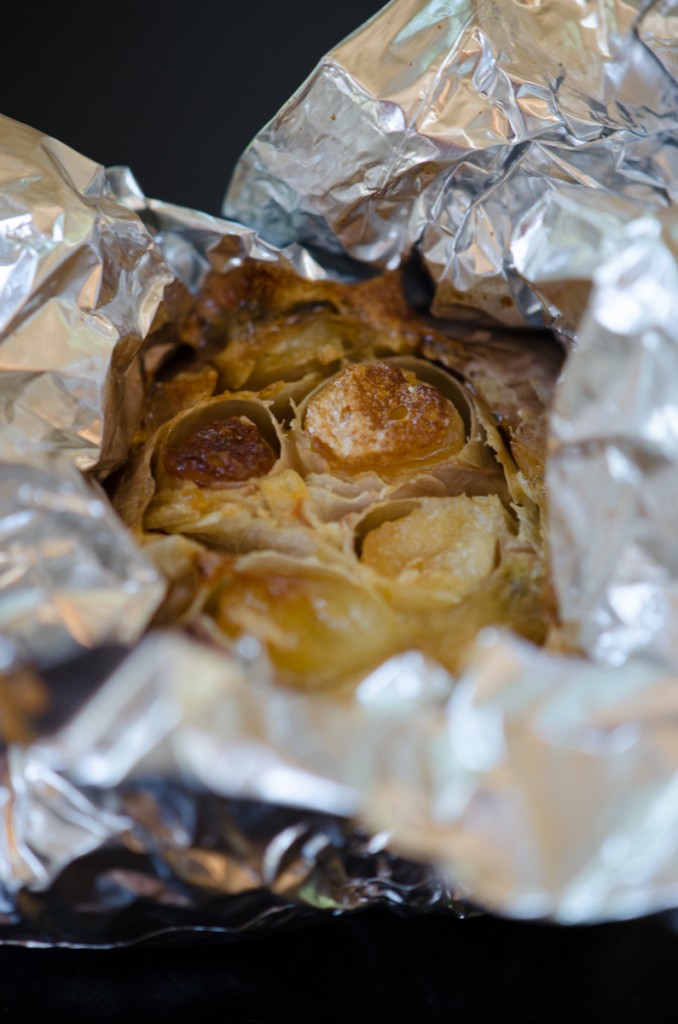 One very easy, and versatile bean recipe I make quite often is a simple puree. I serve this as a side dish with some grilled tuna or other fish, spread on a sandwich, or as a dip for raw vegetables. I use it on a favorite crostini antipasti at my cooking classes, and am always asked for the recipe. Serve with a drizzle of wonderful olive oil, another Umbrian specialty.
[edamam-recipe-recipe:12]