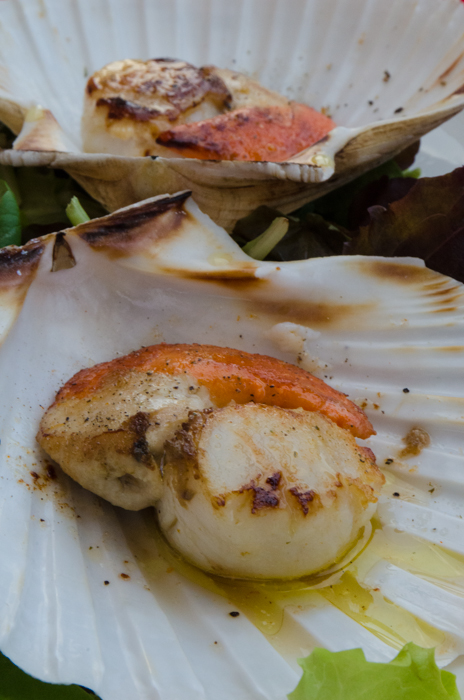 On our private walking tours in Italy, we often begin our week in the Serenissima, the city of Venice. My colleague Vernon covers the unique and fascinating history of the world's longest lived republic, which existed for a millennium between the 8th century and the 18th century. I cover the food scene, which in Venice centers around the Rialto market.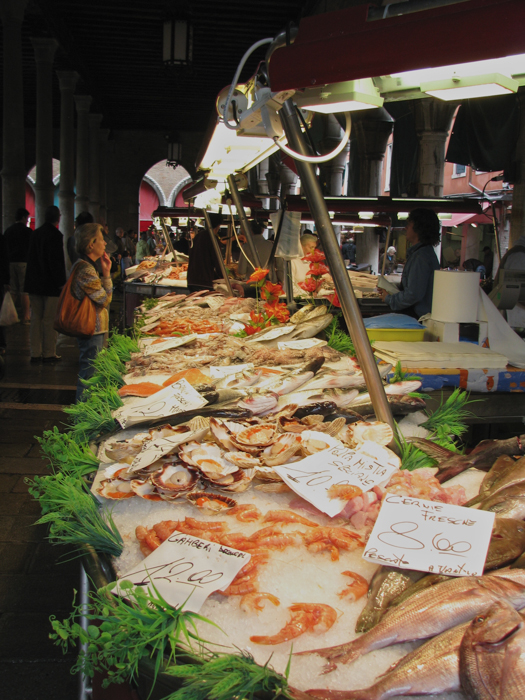 The Rialto was settled by the ninth century, a small area known as the Rivoaltus, or "high bank", around a river that eventually became known as the Grand Canal. The Rialto became an important district in 1097, when the market moved there, and in the following century a boat bridge was set up across the Grand Canal providing access to it. This was eventually replaced by the Rialto Bridge.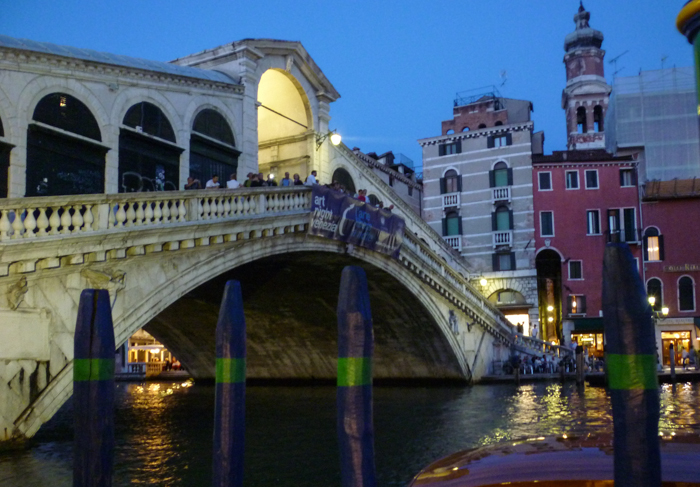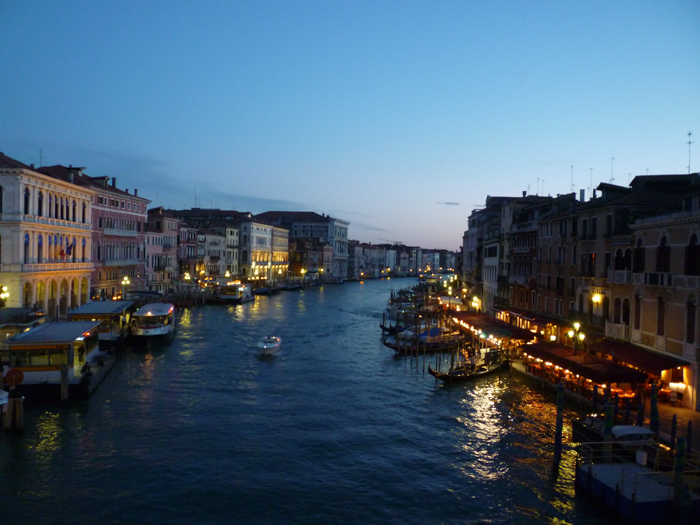 The market expanded into both a retail and as a wholesale market. Today you'll find shops selling luxury goods, push carts with jewelry, leather goods, tourist knickknacks. Heading away from the bridge are produce stands, butchers, and cheese shops. Further in is the Pescheria (fish market), teeming with the fruits of the Adriatic.
Scallops are one of my favorite items to buy at the Peschiera here in the Veneto. Here in Italy, you can buy the whole scallop intact in the shell, rather than just the adductor muscle we find in the US. Whole scallops are a great treat, offering two complementary flavors and textures in one shell: the meat, the adductor muscle we call a "scallop", which is firm and white, and the "coral", which is soft and often brightly colored reddish-orange. Whole scallops are a snap to prepare, delicious, and visually dramatic served in its shell.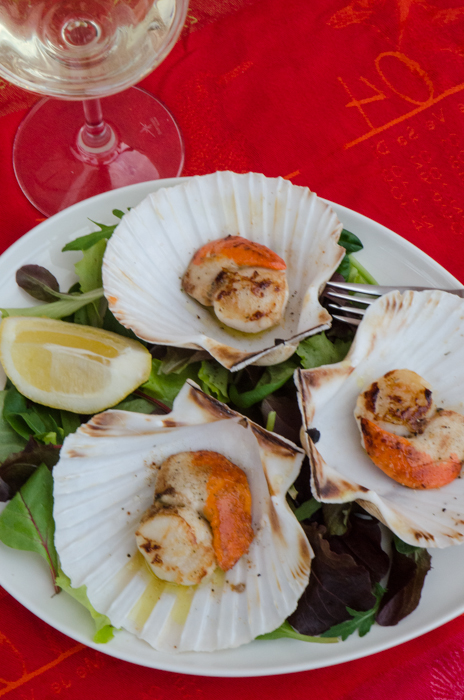 In Venice, whole scallops are served as an antipasti,  or as tasty fish based secondi, or second course. The scallop meat finds its way into primi courses accompanied by gnocchi, or in a risotto. This recipe, a hot antipasti, is typically Venetian but popular along the entire North Adriatic coast.
I enjoyed a nice Gambellara wine with my scallops. This Veneto wine zone produces crisp whites from the Garganega varietal, the same grape used in Soave wines.
Capesante alla Piastra
For 4 people
8 scallops
Extra virgin olive oil
Kosher salt
Freshly ground pepper
4 lemon wedges
Remove the scallops from their shells and wash carefully with cold water, removing the brown frill and leaving the white flesh with the red coral attached. Then clean the 4 shells, dry and keep aside.
Preheat the griddle or a non-stick pan and when the surface is very hot, fry the scallops for 4-5 minutes, turning so they do not burn.
In the meantime, arrange 2 shells on each plate. Garnish the plates by adding a bed of tender salad leaves under the shells.
When the scallops are ready, place one on each shell, drizzle with olive oil, add a pinch of salt and one of pepper to taste.
Serve with lemon wedges.