Bike Tours, Ski Holiday, Hiking Vacations with Italiaoutdoors Food and Wine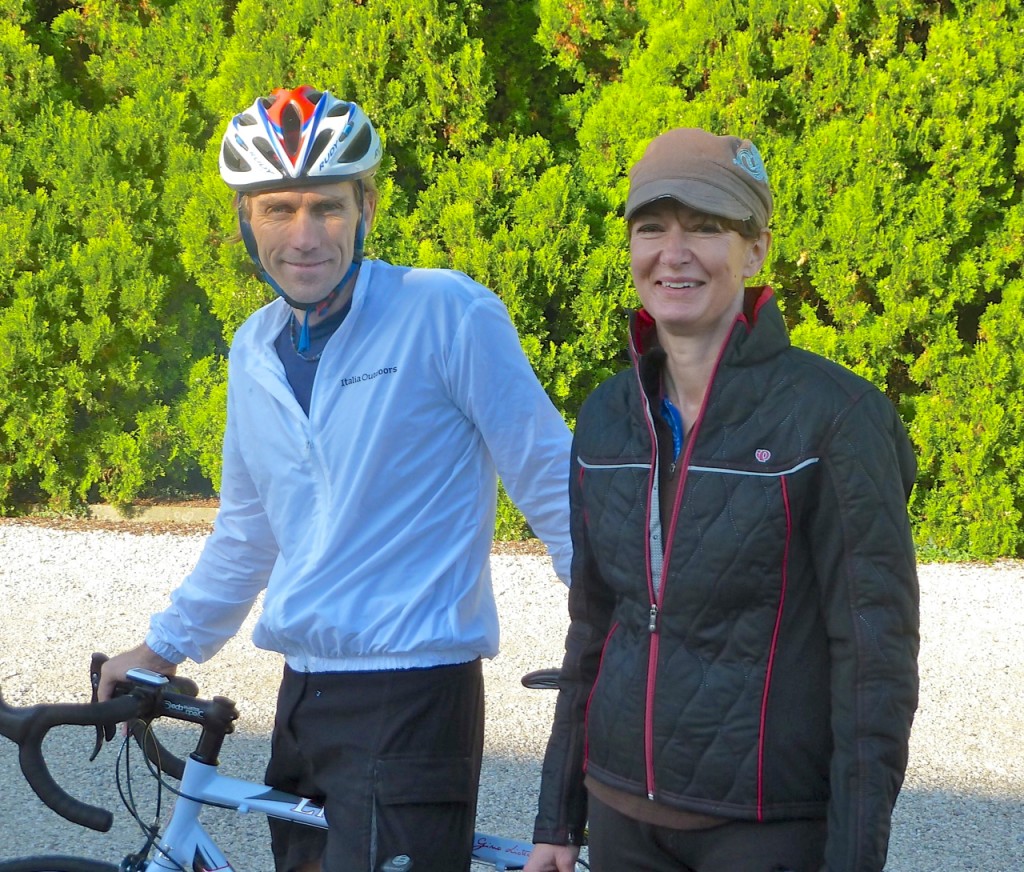 Our passion is creating personalized active vacations that explore food, wine and the outdoor beauty of Italy. We'd love to have you join us for a biking, skiing, or hiking adventure. Each tour is led by us, customized for your fitness goals and desired level of activity, and complemented by the wonderful food, wine, culture and history of the region. Sign up for one of our upcoming adventures or we can design one together just for you and your group. Either way, we'd love to make your dreams of a very special Italy vacation come true!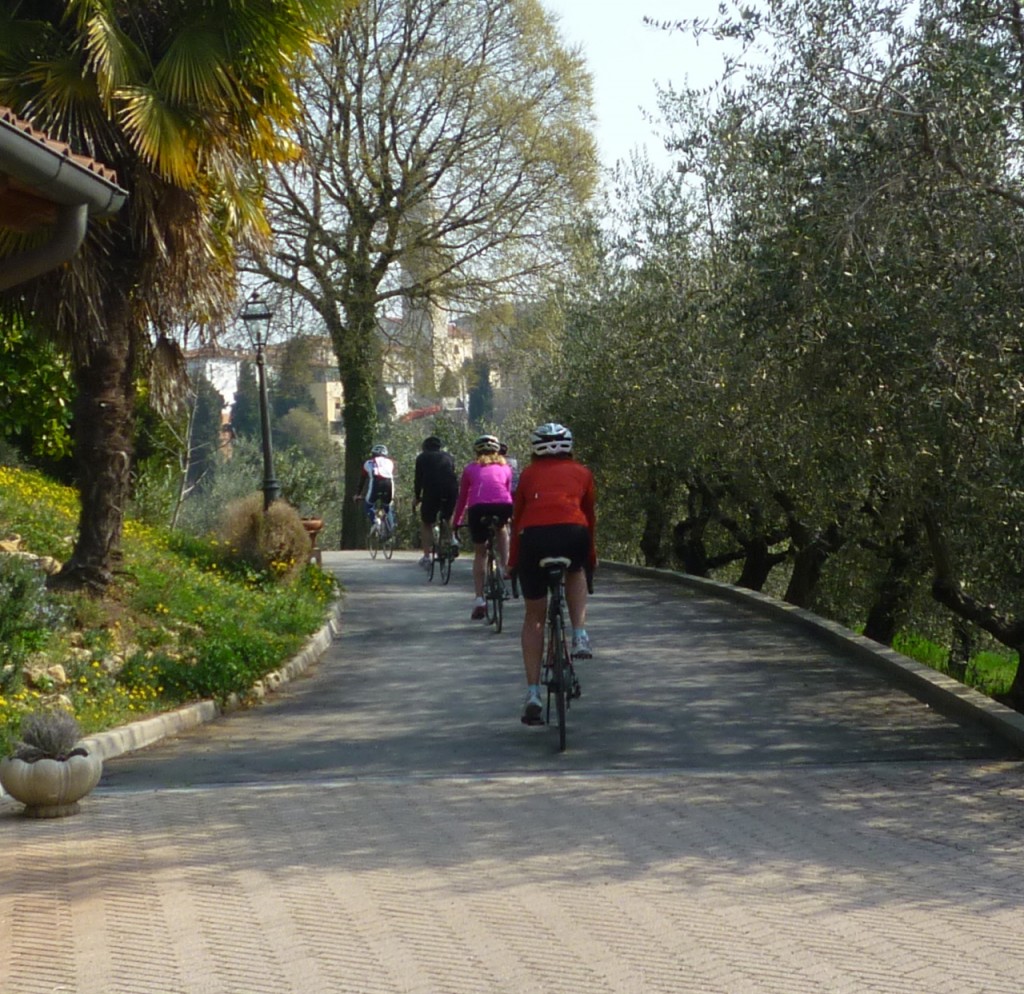 We focus our energies on just a few select tours that we perfect and personally lead, to provide an exceptional level of regional knowledge and an unforgettable authentic experience. Our small group size (4-12 participants), together with our personal oversight enables us to adapt each day to create your perfect vacation. Our small footprint allows us to travel like a local and enjoy spontaneous adventures as we explore the path less traveled.
Visit our web site at www.italiaoutdoorsfoodandwine.com to learn more about our tours and services.
Let us know how you wish to travel, by filling out our Design Your Own Tour form. We'd love the chance to make your dreams for that Italian trip of a lifetime to come true!
Or just send us an email to be added to our mailing list, ask a question, or just chat about Italy: kathy@italiaoutdoorsfoodandwine.com