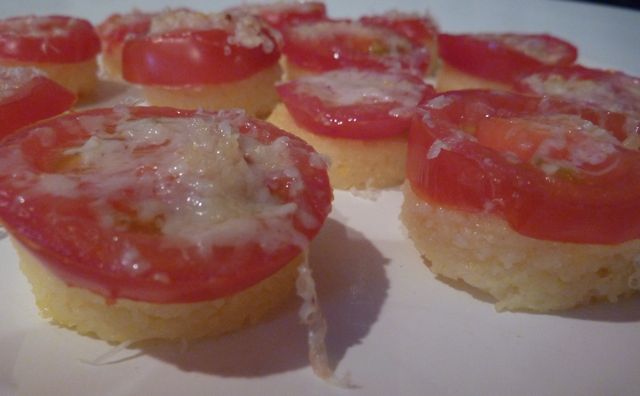 I held another cooking class on gnocchi this weekend; this one for the Eastern Ski Writers Association who were meeting here at Sugarloaf. Once again, someone asks "Are all gnocchi made from potatoes?" The easier question to answer is "What can't you make gnocchi from?" From potatoes, to variations with squash or pumpkin, to Trentino's canderli made with stale bread; you can make 'gnudi' with ricotta cheese, or gnocchi based on grains such as semolina- see a great recipe here in Ken Rivard and Jody Adams food blog thegarumfactory. Other grains such as buckwheat are used, or the a French influenced version made with choux paste. We discover many variations on our Italiaoutdoors travels in Northeastern Italy, and I have a few more variations still left to try on my own.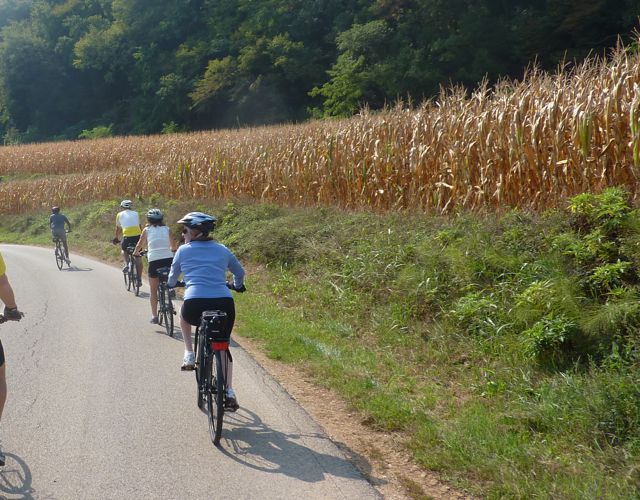 This initially was going to be my opportunity to try the semolina gnocchi from Ken and Jody, but I was frustrated in my attempts to purchase semolina flour. Several visits to grocery stores left me empty handed; I can only find semolina 'mixed' in with other flours, not in its pure form. But I did have on hand polenta, and you can make a quite similar version with corn meal, gnocchi di polenta, which is common in the region of Trentino. I have covered the history of polenta in several other posts, the most recent on a sweet polenta based shortcake, Polenta Torta.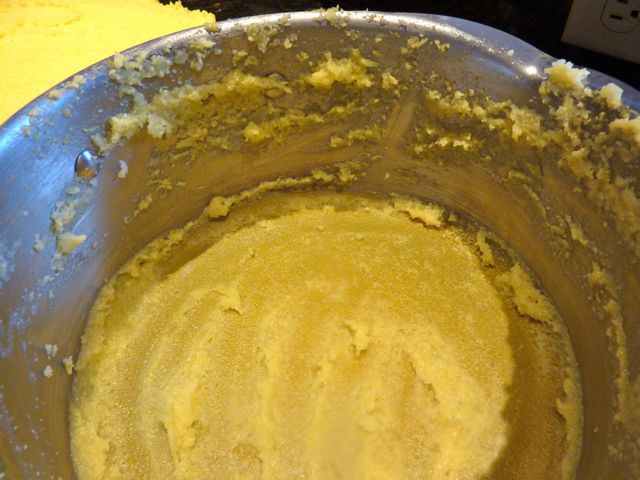 To make 'traditional' polenta, you need a copper pot, a wood fire, and a large wooden spoon for stirring, called a canarola. Fill the pot with water, four parts water for every one part polenta, and add salt. When the water is boiling, slowly add the corn meal, whisking as you do so.  Cook over low heat, stirring frequently to prevent lumps, until the polenta forms a crust which begins to peel away from the pot. This will take between 45 minutes to an hour or more. Don't short change the cooking, it won't develop the full flavor until then, tasting a bit 'undercooked'. The crust goes to the hard working cook who has spent the last hour stirring; this is the best part!
Gnocchi di Polenta
Serves 6-8
10 cups water
Kosher salt
2 1/2 cups coarse polenta
4-5 tomatoes
1 cup grated Grana cheese
Place the water in a large pot, and bring to a boil over high heat. Salt the water. Add the polenta in a thin stream, whisking as you do so in order to prevent lumps from forming. Reduce the heat to low, and cook until a crust forms on the bottom and sides of the pot, about 45 minutes to 1 hour. If the polenta becomes too thick before the cooking time is up, add a bit more water.
Pour the polenta onto a clean countertop and spread it out to about 1 inch thick. Allow to cool.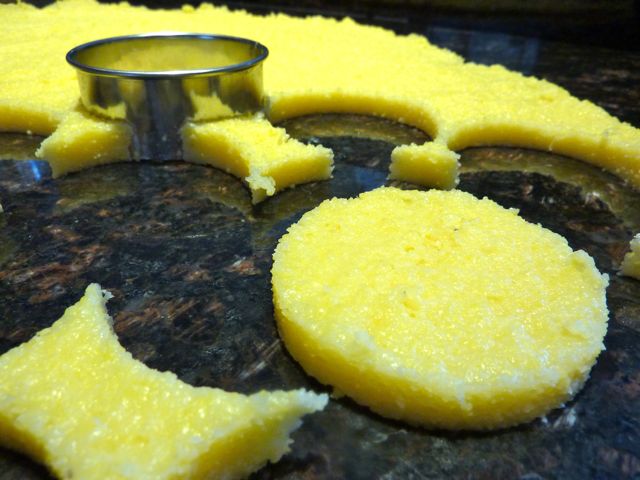 Using a glass or round cutter, cut the polenta into circles. Place the circles in a 13×9 glass baking dish, stacking them if you wish. Top with the sliced tomatoes, then sprinkle with the grated cheese. Brown under a preheated broiler and serve.
I've served these as individual 'gnocchi' as a side. I also cut them into 1/2 inch circles, topped with a cherry tomato slice and some grated cheese, and serve as an antipasti.
You can top these any way you wish – sauteed mushrooms, sopressata, or simply with butter and cheese.