Ricotta cheese is originally from Italy, and you will find it in just about every region you visit. Ricotta, which comes from the Latin recoctus, meaning 'recooked' is made from the milk whey that is leftover from the production of other cheeses. Therefore, most cheese producers will make some form of ricotta from the whey that is leftover from the production of their other cheeses.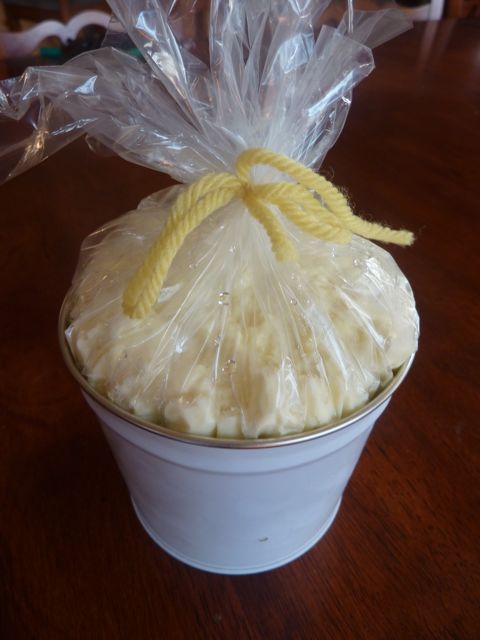 You can make ricotta cheese from whole milk, not just the whey, and we've have done that on all of our Italy bike tours with guest chefs. With Jody Adams, we made our own ricotta using a simple recipe that requires only whole milk and lemon juice. We stuffed some wonderful squash blossoms with it, and grilled them. Here's a link to my blog post, Who's Crazy Enough to Make Their Own Ricotta Cheese. Susan Regis used a bit more  complicated recipe when she joined us on our Chefs on Bikes tour this past summer; we stuffed some wonderful homemade raviolis with it, and just snacked on it as part of our antipasti.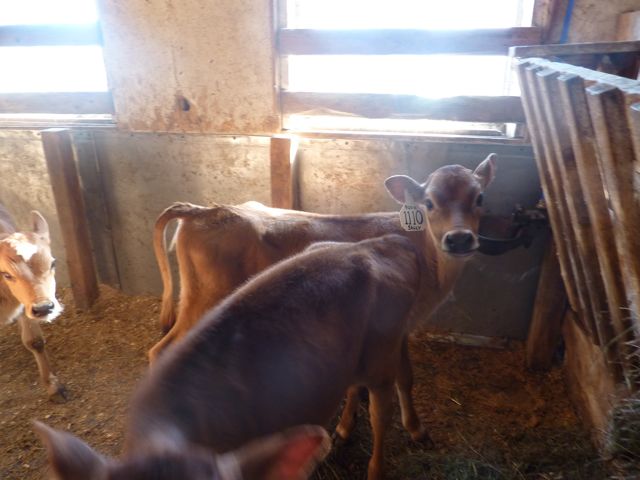 I recently discovered a wonderful cheese producer here in Maine, as I searched for guests to feature on my cooking show for WSKI-TV here at Sugarloaf, ME.  Amy Clark and her husband Josh are third generation farmers, and first generation cheese makers. They craft unique farmstead cheeses under the name Crooked Face Creamery, with their herd of registered Jerseys. Jersey milk is naturally high in butterfat and protein. The cows enjoy a diet of organic forages and an environmentally-friendly rotational grazing program, giving their cheeses an authentic rich flavor. In addition to a wonderful gouda-style cheese, Amy makes a fresh ricotta from whole jersey milk, rather than just the whey. It has a wonderful flavor, rather than the usual store-bought ricotta that often tastes of nothing at all. Amy's ricotta reflects the character of the high-quality milk that it comes from, and is perfect for both savory dishes, like lasagna, as well as sweeter dishes like cannoli.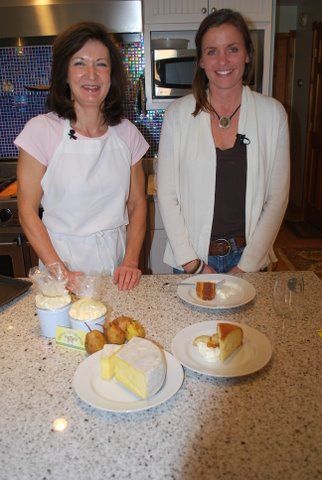 Here, I've used Amy's cheese in a simple Italian ricotta cake. Amy joined me on my TV cooking show on one episode where I made this, and talks about her transformation into a cheese maker. She tried many recipes and taste tested cheeses for over a year before settling on the two styles she currently produces. You can learn more about Amy, and find out where to purchase her cheeses through her web site, www.crookedfacecreamery.com.
[edamam-recipe-recipe:5]
I often top this with fruit and Grappa Mascarpone Cream. A very easy, elegant dessert topping, made unique with the favorite liquor from Northeastern Italy – grappa. I add seasonal fruit; fresh berries in the spring, roasted figs in late summer, and this fall, roasted pears.
[edamam-recipe-recipe:6]